If you are familiar with today's mobile phones then you are familiar with the name XIAOMI. A brand from China that is famous for its smartphone devices. If you look at their product lineup, there will be three names that are the main focus, namely Xiaomi, Redmi, and Poco. All of them also use the same interface as MIUI.
All three offer mouth-watering specs, without the need to drag the wallet. With that, they can attract many people to buy and use their products. But actually what sets their product lineup apart, we'll discuss here.
Here are the differences between Xiaomi, Redmi and POCO products?
Xiaomi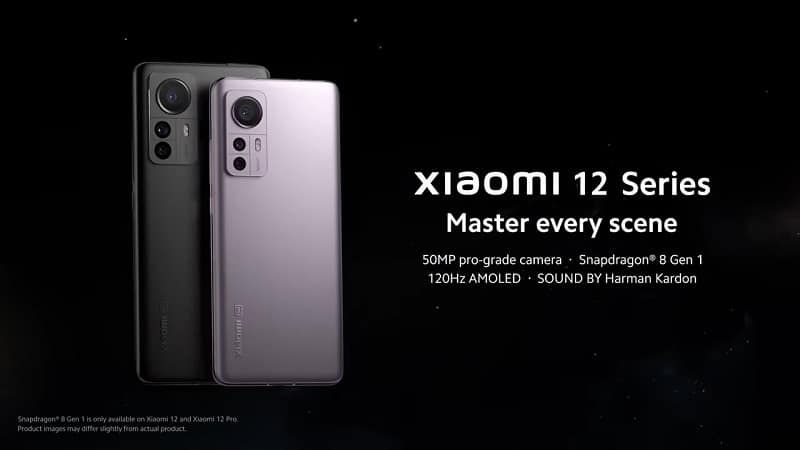 Previously the phones of this line were called MI (Mobile Internet), and the last of the products that used the name was the MI 11 series. Then in 2021 the company replaced that name with "Xiaomi" which began to be used in the Xiaomi 12 series.
Xiaomi's lineup is the best of the rest, focusing on manufacturing mid-range (Lite series) and high-end (expensive Flagship class) devices, offering premium quality above Redmi and Poco. More concerned with user experience, for people who want to look luxurious. Like the premium design, the best camera capabilities with very capable performance.
All support and optimization is done better in the Xiaomi range. For example, as they do in the Camera sector, where the photo and video processing process is done very well. Then the absence of ads that appear in the system.
In conclusion, the Xiaomi lineup is always managed and formulated well, more optimally and more optimally. The bottom line is that customers who buy this will be given something more premium. Although it is priced at a higher price than others. But by paying more expensive users are given more features and advantages.
Redmi
The name Redmi has been used since 2013, at that time Samsung phones began to seem ugly because of the rivals of Redmi phones. Because in terms of capabilities, Redmi has higher specifications at a low price.
Redmi always releases entry-level and mid-range devices, this lineup is aimed at people who are looking for a phone with a low price but has high specifications. The class is brought by Xiaomi, but it still has a luxurious appearance and is not inferior to other brands.
Redmi phones are more focused on specifications. But on the service side, users will feel that something is missing, for example, it has good camera specifications of 108MP but the photos and videos are still inferior when compared to Xiaomi which is only 64MP, even though the price of both is worth it.
Then the user will also see Ads displayed in system applications such as when installing applications. But it is still within reasonable and rare bottom, so it does not interfere with the comfort of users.
In conclusion, Redmi phones favor high hardware specifications, but are still below premium.
It is true that Redmi phones have high specifications but are still less optimized in terms of software when compared to the Xiaomi lineup.
People who buy Redmi phones are usually more concerned with devices with high specifications (balanced in all respects) but at a relatively low price compared to competitors.
POCO
Then POCO, which was founded in 2018. It was first introduced under the name Pocophone, but in 2020 the name was changed to POCO. Just like Redmi, this is also a sub-brand of Xiaomi. This lineup is close to the gamer category because it has high performance capabilities, on the other hand, the price is also more friendly.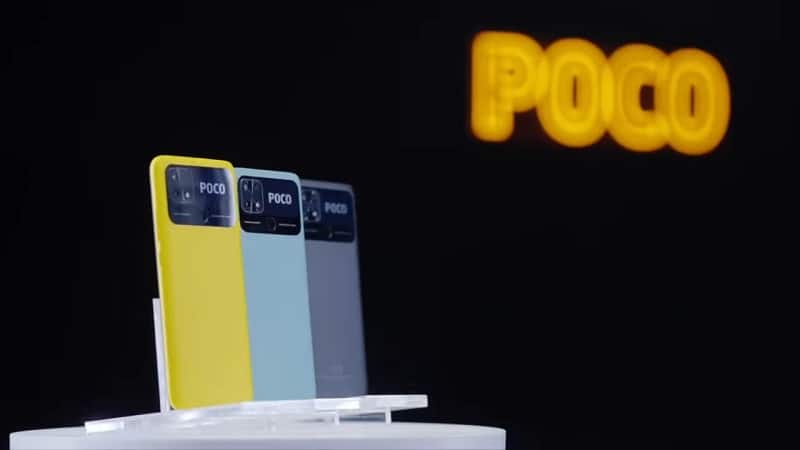 POCO focuses on bringing out entry-level and mid-range devices with the main point being performance. Some of its best lineups (namely the X and F series) are commonly dubbed the "flagship killer", although they can't actually be said to be flagships either. However, it can be said that the performance offered is still in the flagship class category, namely "super speeding".
For the lower series, it usually has specifications that can be said to be similar to the Redmi lineup, but focuses more on performance. Then in terms of appearance; POCO looks more prominent, unique, and bold. It uses a special interface called MIUI for Poco.
POCO has a market segment from medium to high (expensive) low prices. The person who buys will be paid with the best performance in its class.
The quality of service provided is similar to Redmi and remains below the Xiaomi range, as usual users will see a little ad in the built-in application, but it is still reasonable and not to the point of being annoying.
Black Shark
This one will probably be stranger than the three (the ones above), unless you're a fan of gaming phones that are always up to date. Black Shark brand phones are indeed 100% intended for game players.
If you see the Black Shark smartphone juxtaposed with Xiaomi, it might assume that it's part of the Xiaomi company, that's wrong.
It has been published in indiatimes.com that Black Shark is a gaming technology company from China that produces a line of flagship gaming smartphones based on Android, as well as gaming accessories (such as tws earphones, funcoolers, and others).
While the Xiaomi company acts as an investor for black shark technology, with a large amount of investment. So it is not uncommon for the two to be very close.
So Black Shark is not a Xiaomi brand or a sub-brand device like Poco or Redmi.
In conclusion, because POCO stands out more in terms of performance, it is not uncommon for their products to be often advertised by Gamers. So it can be said that this lineup is intended for people who need high performance, especially for playing games.