Dark Mode WhatsApp is a new design for the very popular Facebook messaging application. Dark mode in the android system and applications are in great demand by many users.
In the night mode, the dark mode feature will be very useful, because it does not cause users to look at the phone screen with glare. So that it can make it more comfortable.
In addition to reducing excessive light emission, dark mode can also reduce battery power consumption. Especially if you use a cellphone with an AMOLED screen .
WhatsApp default mode uses a green and gray design. To be able to use a dark design, users must set it first.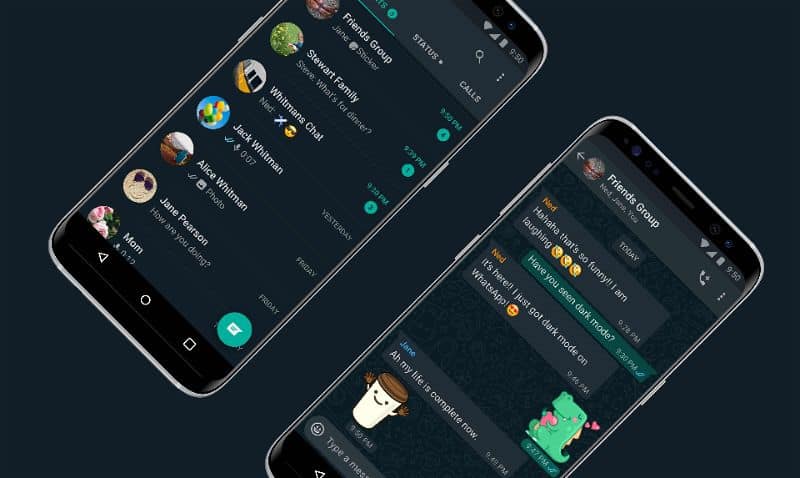 How to use WhatsApp Dark Mode
Open the colon menu (top right corner)
Select Settings
Select chats
On the display, select the theme
Then choose the theme "dark"
And OK
Well after that whatsapp display will turn dark.
For you Android 10 users , you can try the System Default option , meaning the WhatsApp theme will adjust the system theme. When the Android theme is dark, whatsapp will also go dark.
Good luck.